Eastman Park, Poughkeepsie
Most of my favorite friendships started with a tap on the shoulder. At Newburgh Illuminated (click for more), yet another tap on the shoulder led to a new connection. As I turned around lost in the mania of the festival, a welcoming smile greeted my madness. The smile belonged to Stefania of Poughkeepsie and we spoke long enough to exchange contact information before I ran off in search of the next shot. Who knew that this encounter would lead to lunch with her friend Michelle and an invitation to First Friday Poughkeepsie.
Pulling into Eastman Park, the smokey haze of BBQ and people's laughter filled the air. First Friday Poughkeepsie is an event that draws attention from neighboring areas to showcase the pride Poughkeepsie takes in its cuisine, art, music and businesses. Backed by Rhinebeck bank, the event takes place every month on, you guessed it,  the first friday of every month. This month's theme, "Red, White and Brew" had local breweries competing for the hearts of community beer lovers. In addition there were all sorts of activities to enjoy; including face painting, dunk tanks, magic tricks, raffles, and live performances.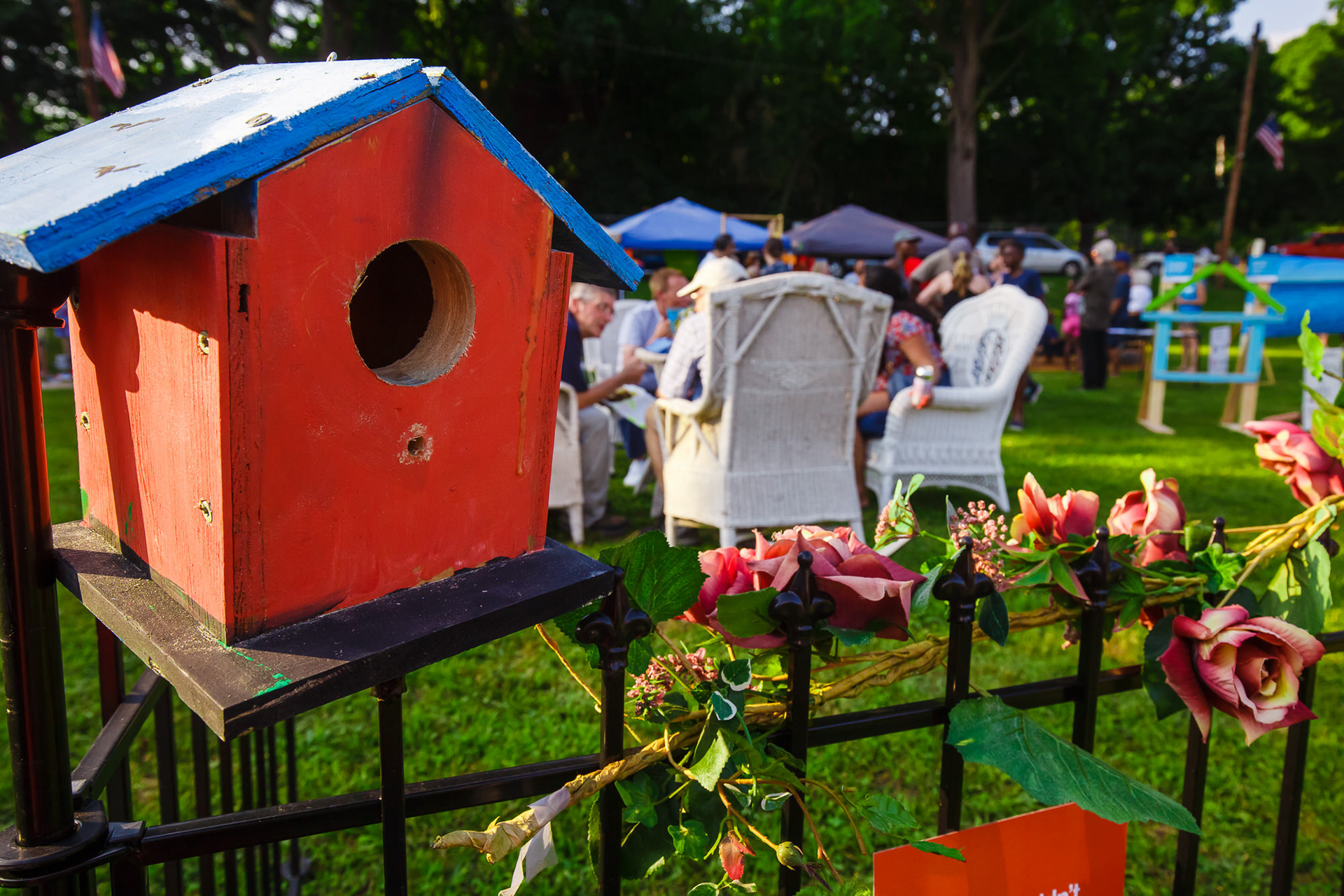 But also cars! ....and a firetruck.