Rowing Blazers returned from England and invited Bowery FC, Human by Nature and Dylan Decker Shoppe to party. Let me just start by saying I missed the homies. I say it all of the time, but the Rowing Blazers team always bring peace, love and good vibes to their events. And they have this ability for scouting and collaborating with talent and brands that does not go unnoticed. 

I mean, check out some of this merch below.
2019 vibes were in full swing at the clubhouse last night. Below are my favorites so feel free to download images and post to social media. And I see a lot of you screenshotting. If you're on mobile, just long press the image and an option to download will appear. Desktops users just right-click. 
And most importantly, if you use it, tag it!
Photographer: @PhotographybyFresco (IG, TW, FB)
Location: @Rowing Blazers (IG, TW, FB)
P.S. tell me the DJ isn't everything :D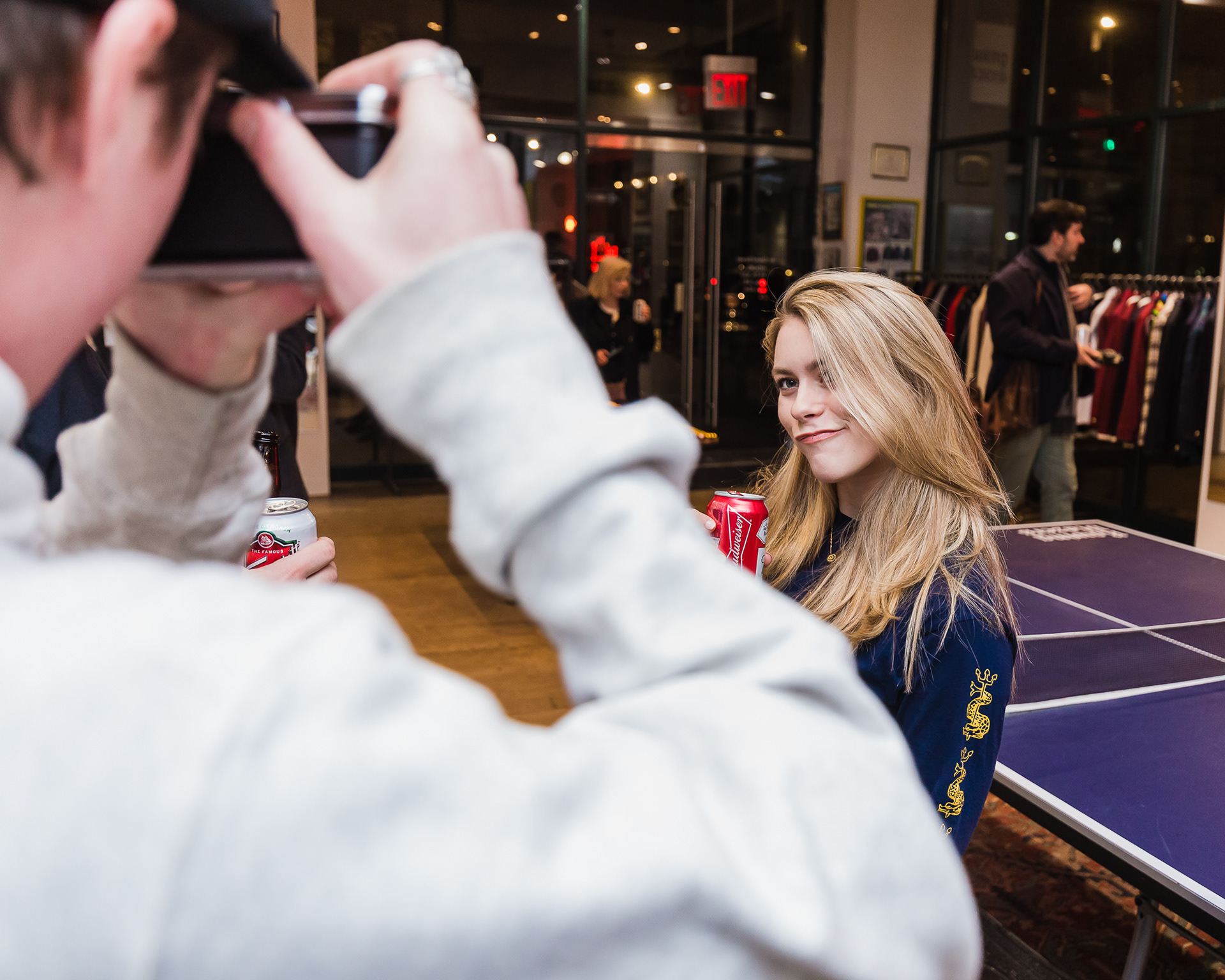 All rights reserved ©2019 Fresco Arts Team