Starting from humble beginnings, the Rowing Blazers flagship store was only ever intended to be a 3-month long pop-up shop. Month after month, their loyal base was treated to monthly collaborations, features and events; leading to the day when a decision needed to be made. Jack Carlson, owner and cofounder of Rowing Blazers, decided to reopen the Rowing Blazers flagship store as a long-term brick and mortar.  
May 2nd, 2019 marks the official opening of Rowing Blazers. Let's have a look inside.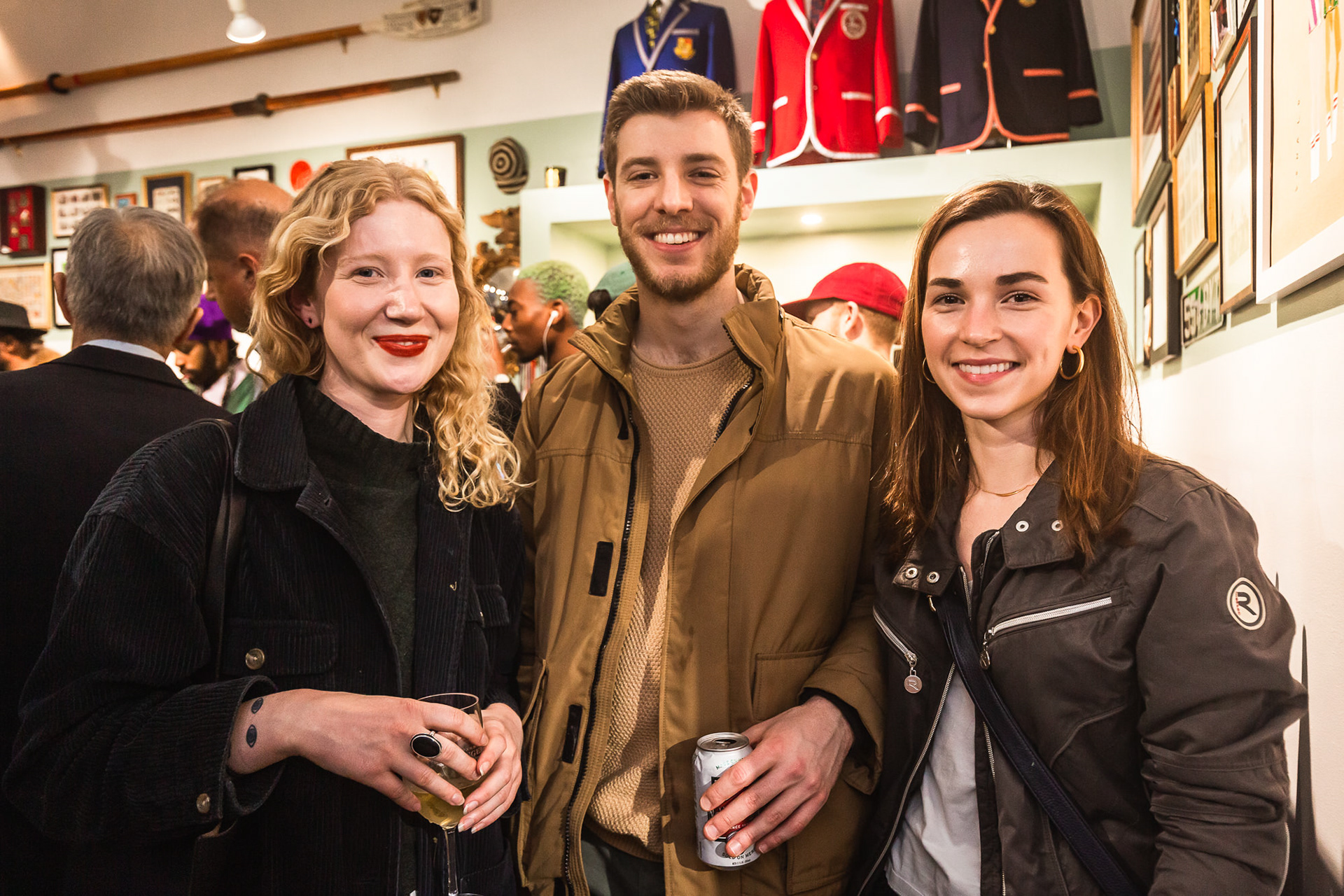 See what I mean? It's all love at the clubhouse. So let's raise our glasses to the Rowing Blazers family! May they continue to grow, prosper and share their love of the culture for many years to come!
The excitement doesn't end there. Photos from my blog are featured on 
Have a look for yourself!
- All rights reserved ©2019 Fresco Arts Team -