It feels like it's been forever since our last Rowing Blazers event. As I am sure everyone is learning, Rowing Blazers has a new addition to the family. Gyles & George. The new collection by Gyles and George is called the Zodiac Collection and I'm loving the playful designs inspired by the 12 signs of the astrological Zodiac. Scroll through and catch the sweaters in the wild during the...
Gyles & George Zodiac Collection Launch Party!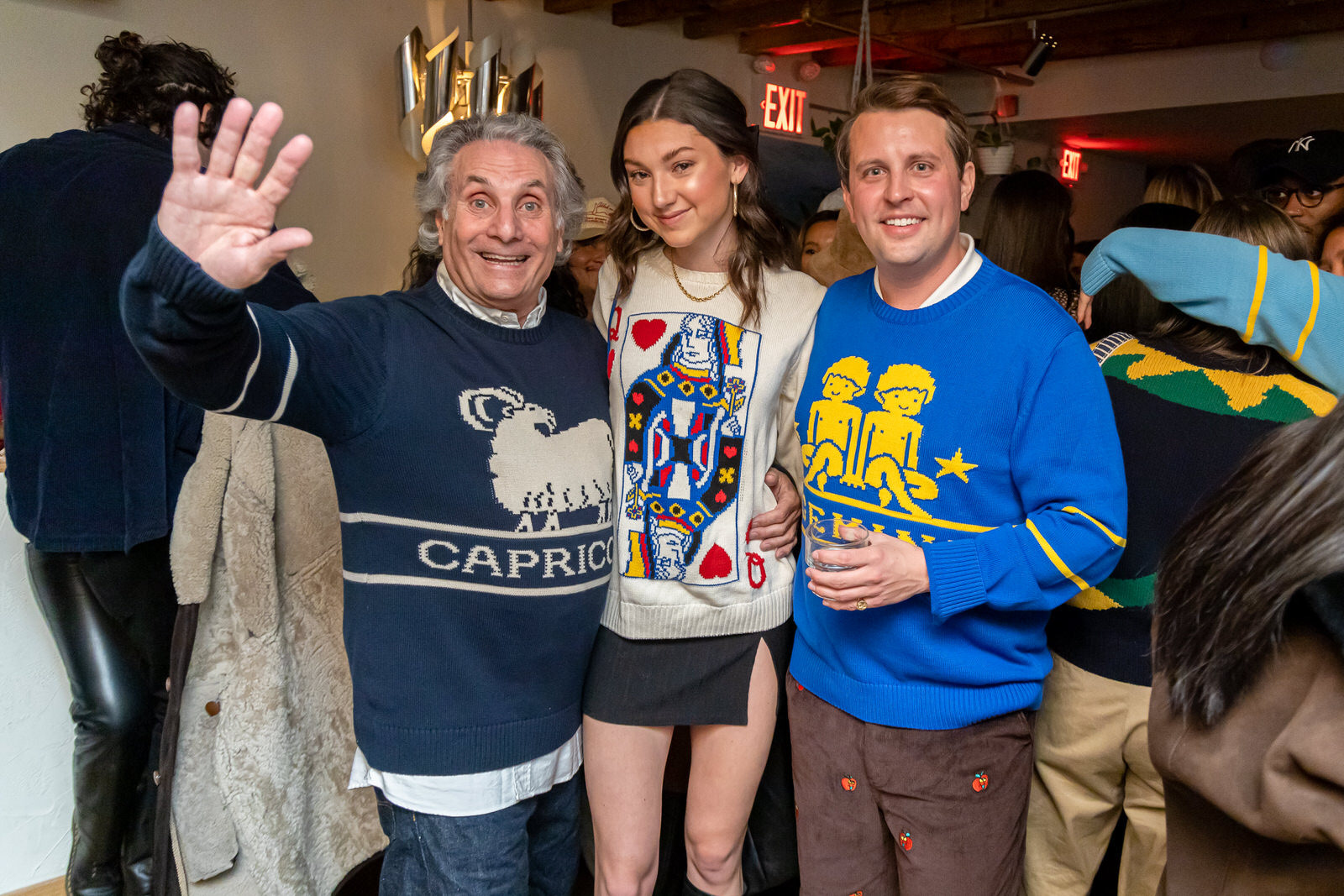 A party isn't the same without a polaroid photo booth moment.
From the display sweaters to the stickers, totes, and signature cocktails, I think it's safe to say, I missed these parties. The team has such a way of creating a memorable experience which is only going to heighten the excitement around Gyles and George's new direction. 
So cheers to Gyles & George and let's bring this beloved brand to new heights! And while we're at it, go ahead and click the links below for the full gallery of images and website links to learn more.
- All rights reserved © 2022 Fresco Arts Team LLC -