Six days passed since Adrian Alicea shattered the runway at La Creme with his stellar Fall/Winter 2019/2020 Collection, titled "Nemesio 1907". It was my first Fashion Week event and I was captivated by the La Garçonne and Victorian era mix of draped fabrics and royal silhouettes. "Nemesio 1907" was imbued with raw energy, cloaking tender bodies. His models were fierce, his collection was domineering, yet regal. But looking deeper reveals a gentle quality in the eye of the storm.
​​​​​​​
Fast forward, and Alicea agreed to meet with me for a casual introduction. I arrived at his studio in Harlem and immediately, I was greeted with a hug followed by an offer for a cup of coffee already brewing in the pot. Not the kind of warm welcoming you might expect from a designer, but this Bronx-raised creator delivers the unexpected.
Seamlessly, we began sharing our appreciation for the art of fashion and photography, covering such names as; Alexander McQueen, Robert Mapplethorpe and Marquis de Sade. Thierry Mugler was an especially sentimental subject being that Mugler launched Alicea's modelling career with an invitation to Paris in 1989. This was followed by more intimate topics about family and being raised in a catholic Latino household of 7 sisters, and 2 brothers; all subtle clues in understanding the depth of this designer.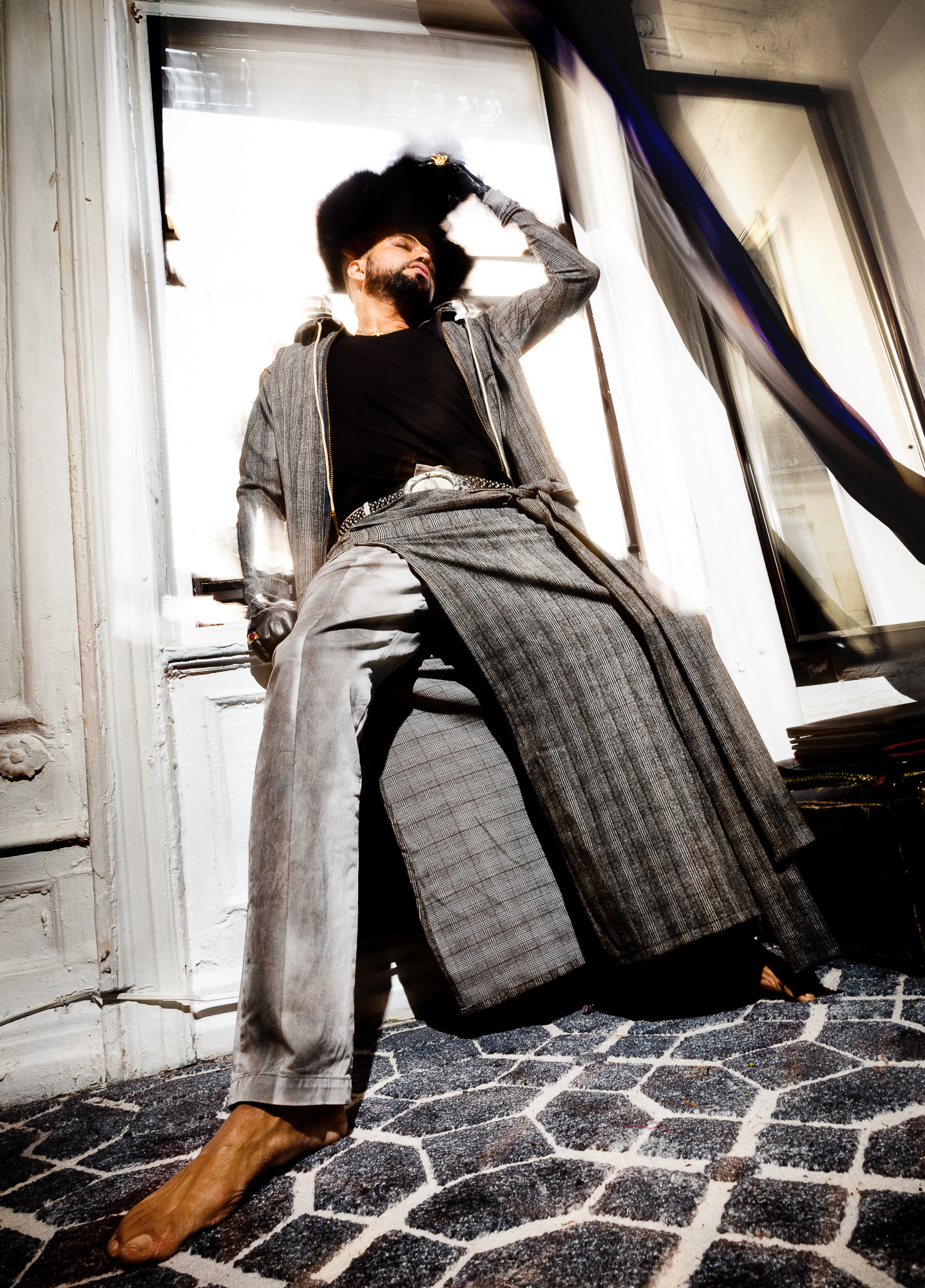 Alicea has a way of creating a space of calm and comfort, while challenging you to see outside the box. His brooding and even intimidating exterior says little about the inner workings of that gentle little boy fascinated with the arts and self-expression. He pushes the boundaries of beauty, demanding that sexuality be open and free, for all to explore and experience. He is the perfect balance of light and dark; cynic and romantic. To wear Adrian Alicea, is to have a voice whispering delicately in your ear,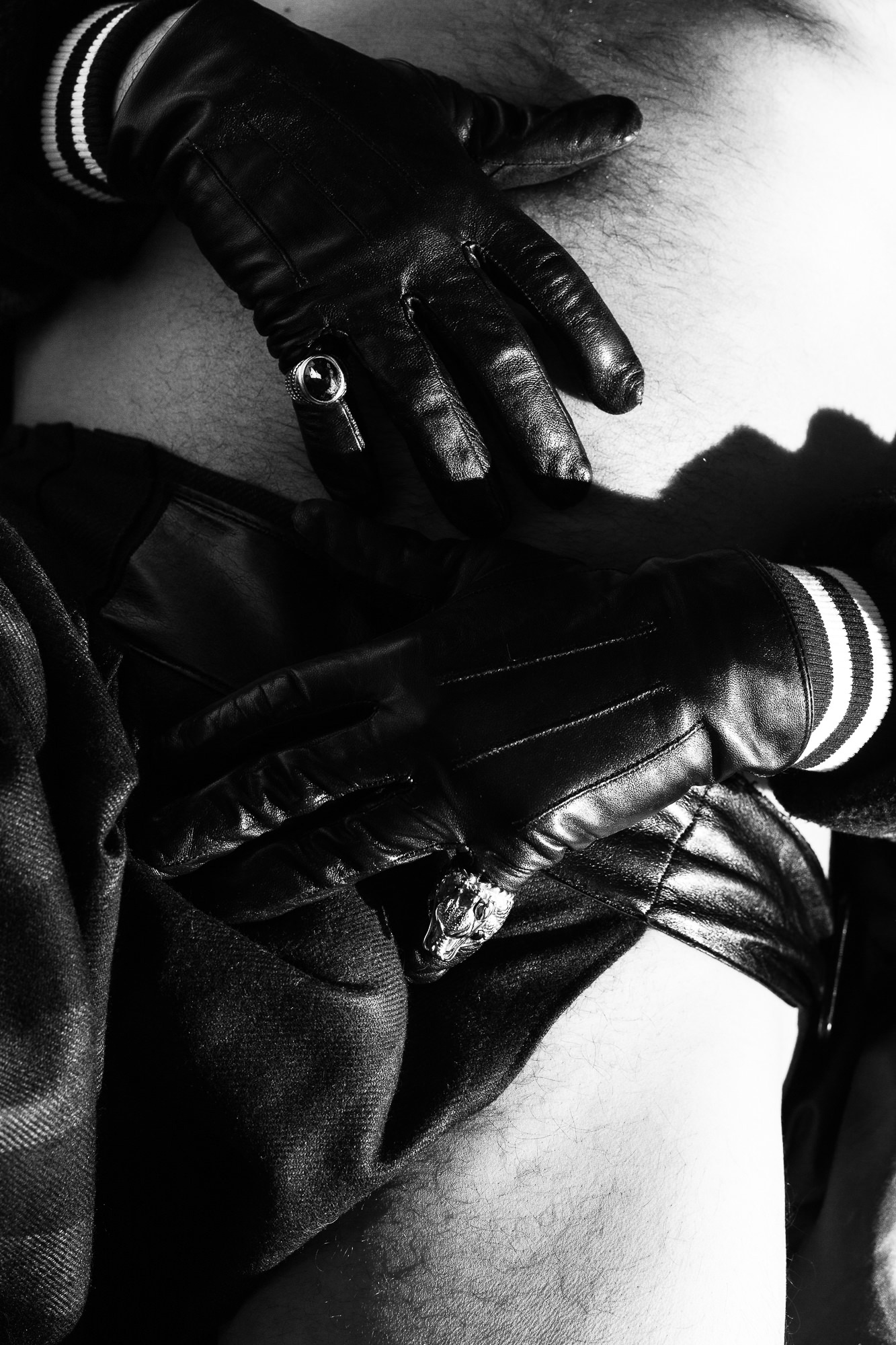 For more on Adrian Alicea, visit his website
All rights reserved ©2019 Fresco Arts Team